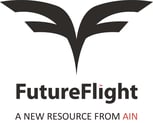 The aviation industry is on the cusp of delivering ground-breaking new ways to move people and things through the air from point A to point B.
FutureFlight.aero features:
Comprehensive database tracking new aircraft programs
Objective market intelligence, data and commentary
Highly-researched in-depth reports on major trends
A weekly newsletter roundup so that you don't miss any important developments
Subscriber only community, including prospective customers, investors and partners
It's an exciting and extremely complex landscape that is drawing in entrepreneurs and expertise from other industries, as well as established aerospace players. The sector has rapidly emerged as aviation's most dynamic opportunity.
New technologies such as electric propulsion, autonomously operated, pilot-less aircraft, lighter materials, environmentally sustainable fuels and on-demand transportation models are threatening to disrupt aviation in ways not seen in decades.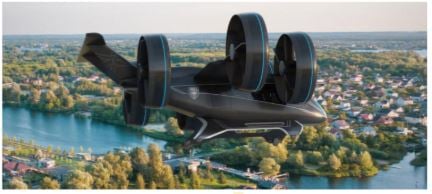 However, given the many complex questions that the pioneers in this field need to resolve, it's a tough task for prospective investors, suppliers, manufacturers and anyone else with a direct interest in the sector's future, to assess the risk to reward equation.
FutureFlight.aero is being created to provide detailed and verified information about all aspects of emerging technologies to help our subscribers make smart business and investment decisions.