Aviation is a critical business enabler
Corporate Aviation Leadership Summit brings together a trusted group of corporate aviation leaders in a private, invitation-only setting. For two days, you will collaborate with peers, meet with OEM and aviation service providers, and hear from thought leaders during leadership sessions, peer breakouts, and curated networking to discuss the growing complexities of corporate aviation.

Corporate aviation challenges are best solved with a meeting of like-minded leaders in moderated conversations that are discrete, impactful, and focused on your specific challenges.
Network with Corporate Aviation Peers
Aviation Department Manager

Aviation Division Manager

Chief Pilot

Director of Aviation

Director of Corporate Aviation

Director of Flight Operations

Director of Maintenance (DOM)

Manager Flight Operations
Operations Director

Sr. Director of Flight Operations

Sr. Vice President Flight Operations

Transportation Manager

Vice President Flight Operations

Vice President of Aircraft

Vice President Transportation
"Please accept and pass on my thanks to you, colleagues, and partners for the successful, inaugural gathering in Ft. Myers this week. The time spent in discussion, networking, and sharing was extremely valuable."
- Sr. Vice President Aviation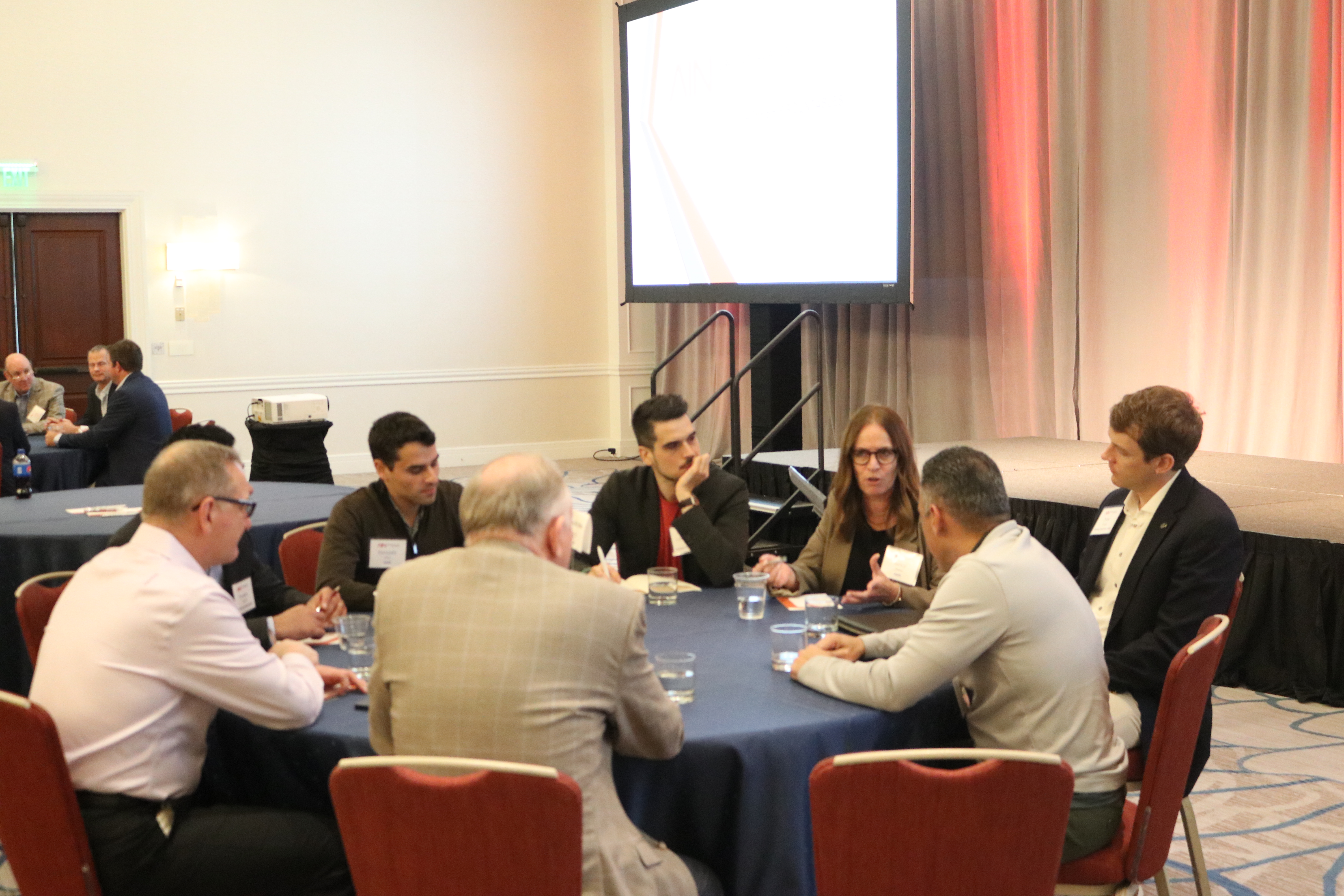 Benefits
Fully Hosted Attendance

Flights, hotel, onsite meals and registration are provided for all qualified attendees. Five-star resort setting creates a relaxed and intimate environment for two days.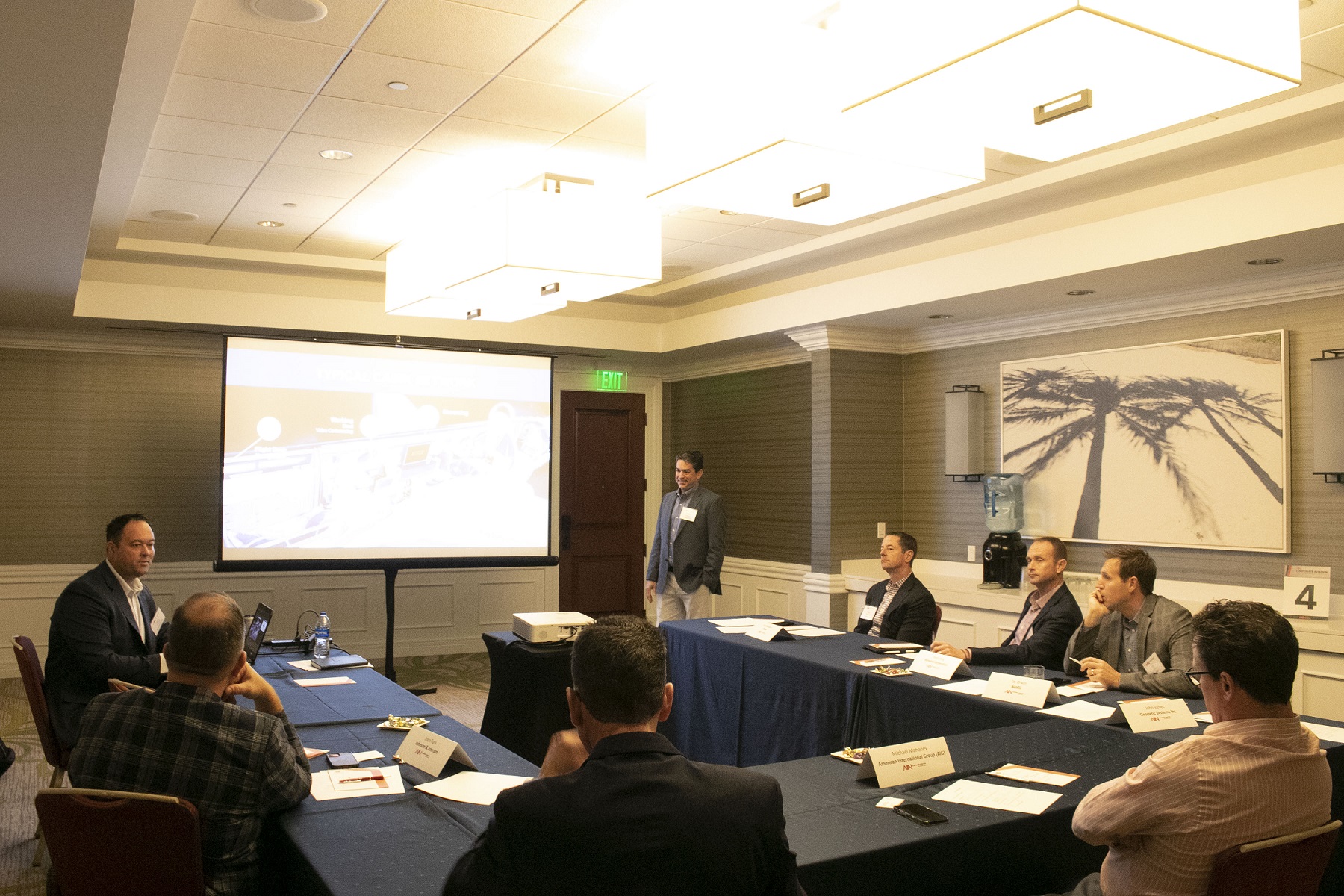 Refine Your Strategy
Accelerate your knowledge of trends, current solutions, services and strategies to stay ahead of challenges in your industry.


Expand & Strengthen Network
Benefit from a more regional base of attendees and facilitate stronger relationships with your peers in your community.


Fresh Perspectives
Listen to Keynotes and candid panel discussions from industry leaders, peer executives and aviation visionaries.


Not a Tradeshow
The focus at the event is on building lasting relationships so all members in the complex aviation ecosystem can better understand and advance their needs.


Business Intensive Agenda
Every day is packed with pre-scheduled private one-on-one and group meetings, as well as presentations, content sessions and networking. There is no wasted time and attendees walk away with solutions and strategies they can act on immediately.