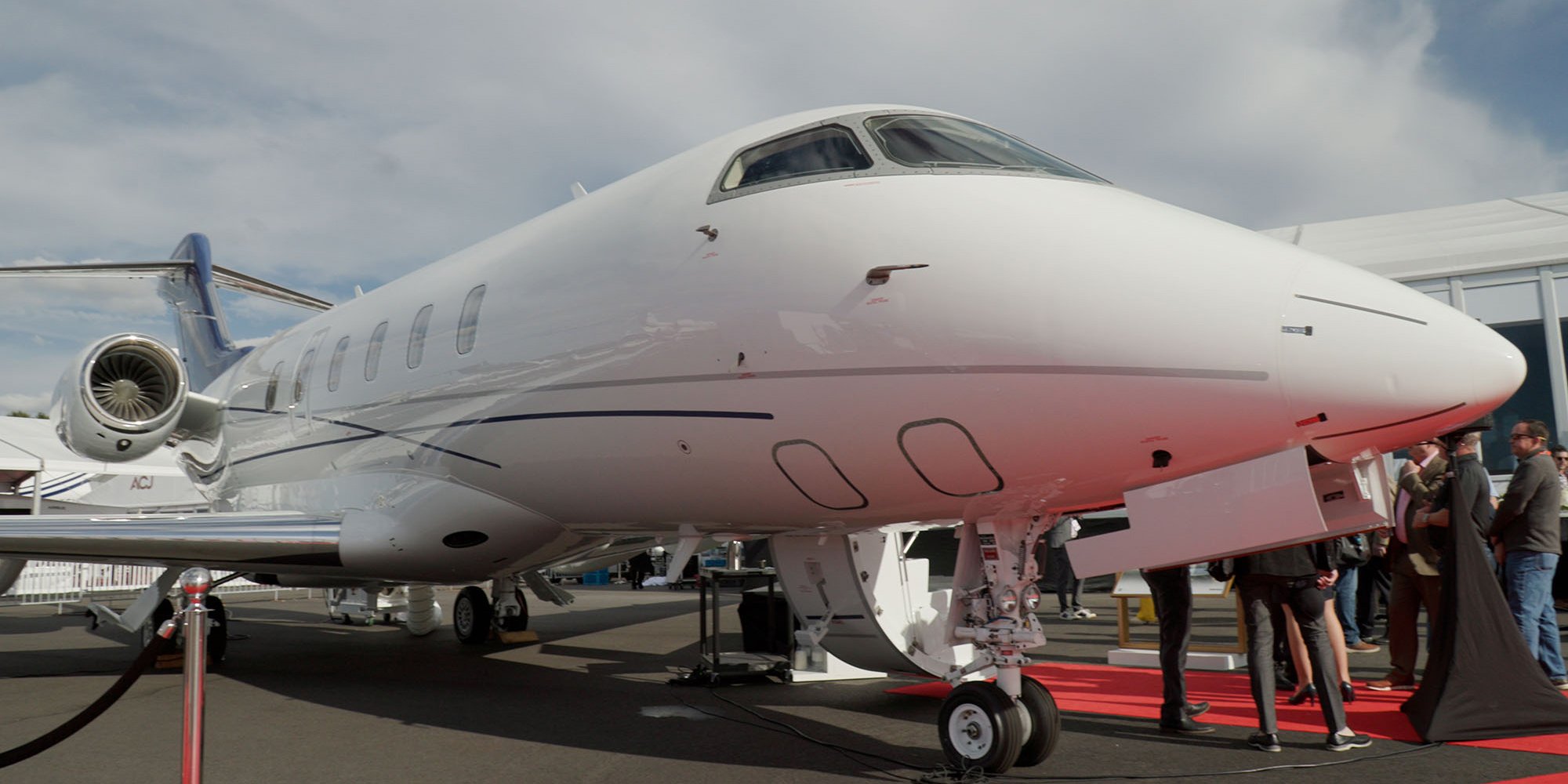 Build Impactful Relationships
The Corporate Aviation Leadership Summit is a curated marketplace that places you right in front of vetted decision-makers without the long nurturing process.

You have guaranteed one-on-one time with corporate aviation decision-makers from across North America and opportunities to present to groups of decision-makers as well as increase your reach to meet your organization's specific needs.
"I wanted to let you know once again what a fantastic event CALS was. Our team has said over and over what an impactful opportunity it was. We have gained some significant traction with new and ongoing contacts. We can't thank you enough for coming up with such a great event and we can't wait for the next one!"
- 2023 CALS Sponsor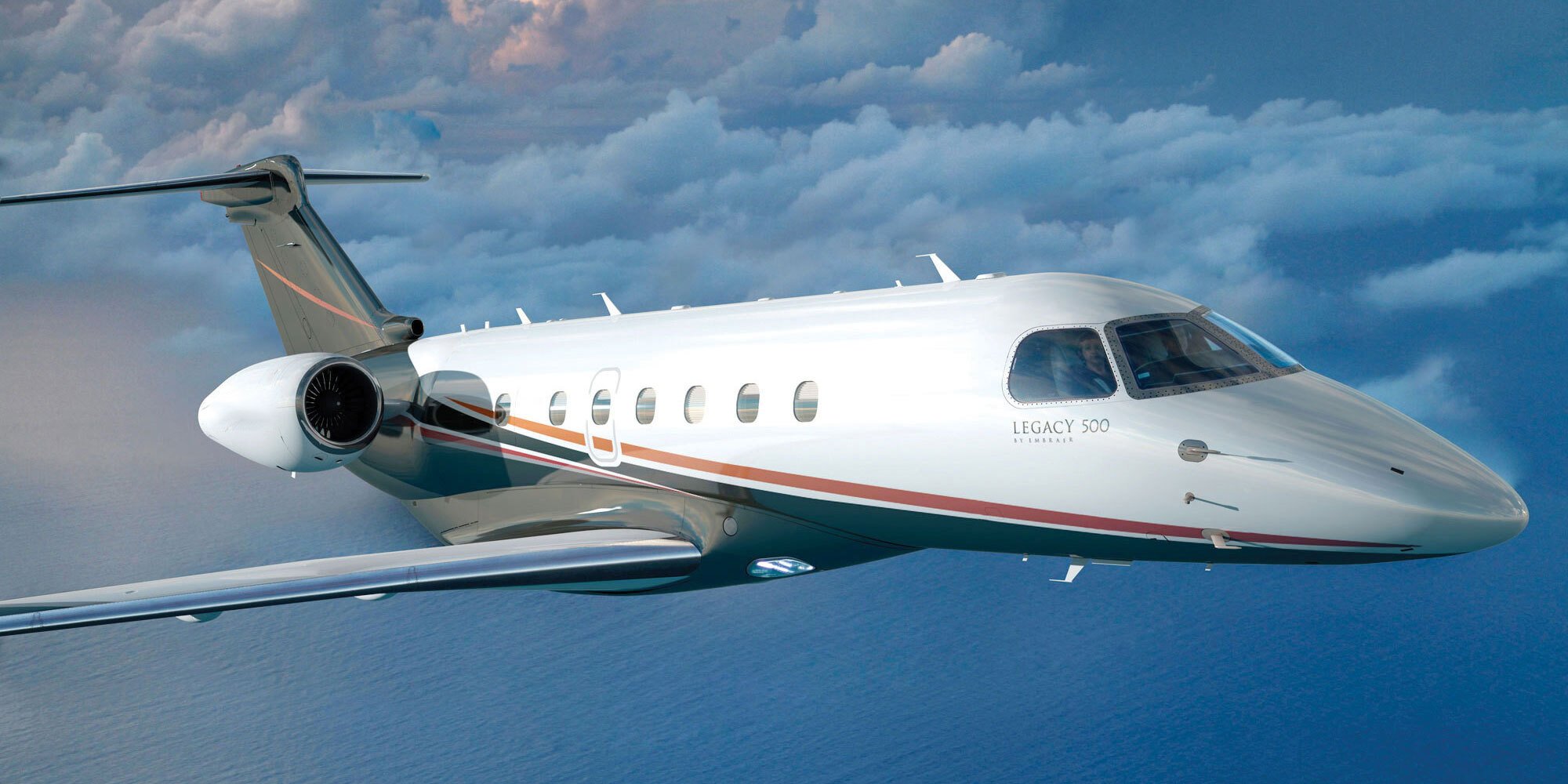 Why CALS?
You'll gain unfiltered access to buyers' needs and challenges, ensuring both your time and investment spend are optimized.

The five-star resort setting creates a relaxed and intimate environment for two days where you build meaningful relationships in:
Boardroom/Case Study Presentations
Scheduled One-to-One In-Person Meetings
Sponsored Meals & Networking Receptions
Awards & Entertainment
PRE-QUALIFIED ATTENDEES
All participants are fully vetted to be the decision-maker of their organization's corporate aviation and must meet attendance parameters.
PRIVATE BOARDROOM PRESENTATIONS
Present to a select group of 8 - 10 private aviation executives in an exclusive boardroom setting.
NOT A TRADESHOW
Each sponsor has their own dedicated meeting area in the Meeting Hall to meet 1:1 with qualified executives.
The online meeting system goes live 2 weeks before the event to request and receive meeting requests.
Thank you to our 2023 event sponsors